Patio & Recreational Slab Construction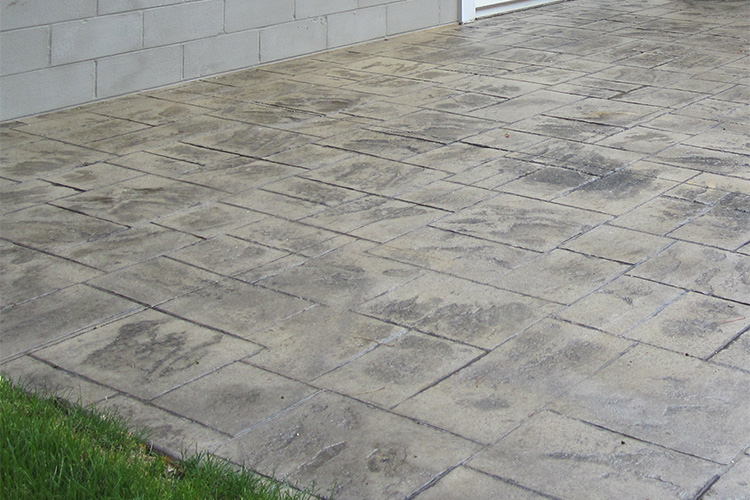 Patio & Recreational Slab Construction by Domenico Construction
More and more homeowner's are looking to the great outdoors to expand their living space. Patios to support informal gathering areas, recreational activities, outdoor kitchens, and dining areas are a great way to increase your living area - as well as your property value.
Look to Domenico Concrete to plot, grade, pour, and finish your patio or slab to exact specifications. Plus, we can stamp or otherwise finish the surface to match existing features or add aesthetic value and charm.
Take a look below at some recent projects.